Assalamualaikum
Harini aku nak buat review pasal serum dari brand It's Skin. Brand ni dari Korea. Serum dari It's Skin ni ada banyak jenis. So, aku pilih yang VC Effector sebab ada green tea! Green Tea ni macam satu ketagihan haha apa2 ja benda yang berkaitan Green Tea mesti nak try.
Product Info :
Product N
ame : It's Skin Power 10 Formula
Where to get : Hermo Malaysia
Ingredients :
Water, Butylene Glycol, Glycerin, Polyglutamic acid, Ascorbyl Tetraisopalmitate, PEG-60 Hydrogenated Castor Oil, Dipropylene Glycol, Ethyl Hexanediol, Carbomer, Ethylhexylglycerin, Triethanolamine, Acrylates/ C10-30 alkyl acrylate crosspolymer, Camellia Sinensis Leaf Extract,

Fragrance, Disodium EDTA.
Effect on skin :
VC Effect:
Brightening serum containing vitamin C and green tea components suppresses the formation of freckles that can make skin look dull and dark, and tightens pores to leave skin fair and luminous.
Texture dia light gila. Sesuai dengan oily skin!
My review :
Aku rasa produk ni bagus untuk moisturize kan kulit. Sebab rasa lembap sangat muka lepas pakai. Selalunya aku pakai waktu malam. Siang ikutlah kalau rajin sebab taknak membazir hehe. Produk ni claim brightening effect. So far so good la. Takdala cerah gila lepas pakai. No no no no. Untuk parut jerawat boleh la. Tak la sebagus aloe vera. I think aloe vera did a good job than this serum. Tapi serum ni boleh moisturize kan kulit dengan jayanya. Texture dia best, sesuai dengan oily skin.
Rateness :
7.5/10 (Boleh la untuk student bajet2 macam aku ni hahaha)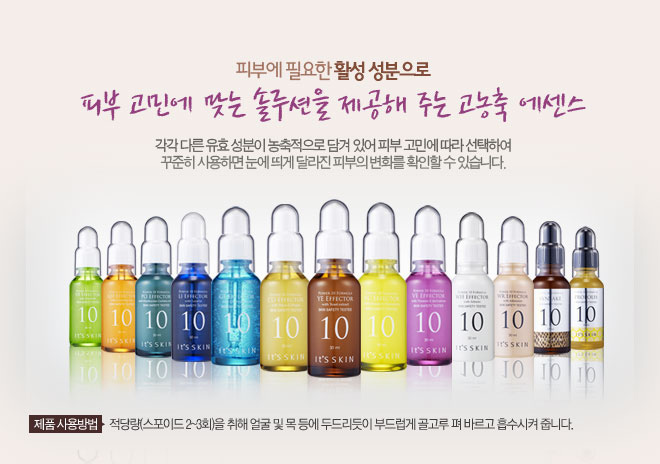 Ambik kau, banyak jenis serum boleh dapat, setiap serum ada effect tersendiri. Ada yang untuk whitening, pore, collagen and banyak lagi. Go check it out dekat hermo!
P/s : belilah masa promo, dapat murah sikit hahahahahaha.
This is my honest review. This is not a paid/sponsored review.